Are you feeling anxious about moving into a new office? Moving a business from one office to another is large undertaking. There are lots of things to focus on. That said, you can make the process go smoothly by planning properly, focusing on the details, and getting help. The first step in the process has to be creating a timeline.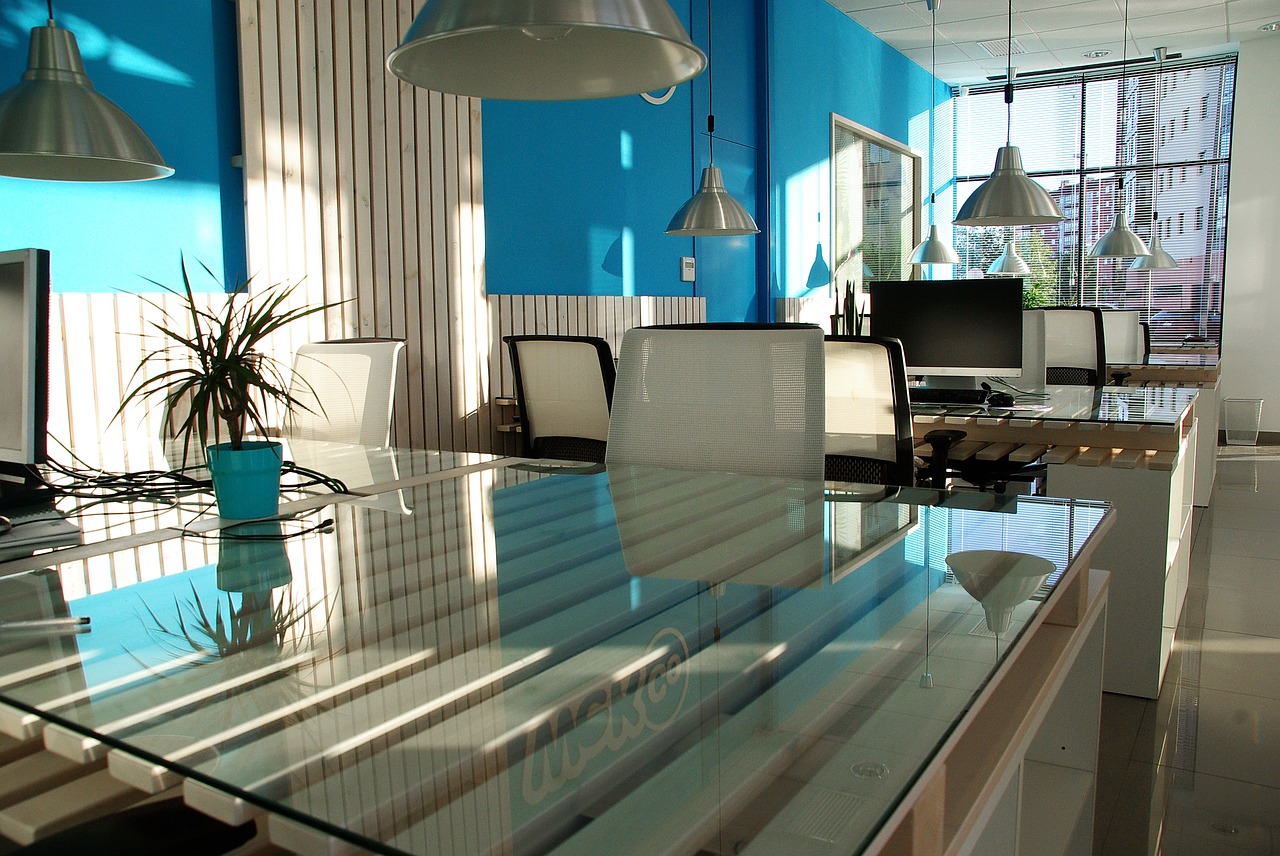 1. Moving Timeline
Layout the timeline with all the steps that need to take place. Make sure the supervisors, managers, and other moving team members are aware of how things are going to proceed.
The size of your office will determine how long the preparation should be. Three months for a small office. Around six to eight months for a large office. Regardless of the size of your office, starting as early as possible is what's most important.
Once the potential timeline is done, it's time to focus on the new office space. To plan the new layout, you'll need to get your hands on a floor plan or blueprints. Tour the new space or get pictures if possible. Then make a list of any potential problems. If any construction or surface changes need to be made, get the cost assessed as soon as possible.
2. What's The Budget?
Before you get boxes. Before you hire movers. Before you do anything, you need to know the overall budget. What commercial movers are you planning on using? What are you packing and storage fees? Is the company getting new office furniture? What other hidden costs do you have? All these questions need to be answered, and the costs need to be accounted for within the budget. When that's taken care of, then it's time to get the team together.
3. Team Meeting
It's time to get everyone together to determine who's going to arrange things for their specific area. Ask for volunteers. Hopefully, you'll get a few. If not, you'll have to assign people. This will be especially important for medium to large offices.
Have the supervisors or managers direct the employees on their responsibilities to pack up their items, work files, and anything else they want to keep from their desks. This might not be possible for a smaller office with a much smaller team. In that case, gather a few essential people to help coordinate.
4. Keep Everyone On The Same Page
Regular meetings about the move should be a part of the schedule. Let employees know any other details that need to be aware of. If they have any questions or concerns, get those things squared away at the earliest possible moment.
5. Notifying Agencies
If your business has any local, state, or federal permits/licenses you'll need to inform them about your change of address.
6. Hiring Movers And Specialists
This is one the most important parts of the moving process. So, it's essential that you do thorough research on potential moving companies. Ask them questions. Get quotes from multiple movers using a platform like http://www.cheapmovershouston.net. Have them stop by your office and get an appraisal for the relocation. Try to get the best price. Ask your managers or supervisors about any specialists needed to assist with the relocation. Are there any necessary steps that need to take place in specific areas? Get this and any other questions like it answered right away.
7. Contact Customers Or Clients
Notify your customers or clients that you're moving. You don't want your customers going elsewhere, so give them whatever information they need to know about the developments.
Moving can be stressful. Moving an entire business from one office to another can be even more stressful. Even though that is often the case, it isn't always the case. Following the steps laid out on this list will make the process a lot smoother. Good luck and happy moving.